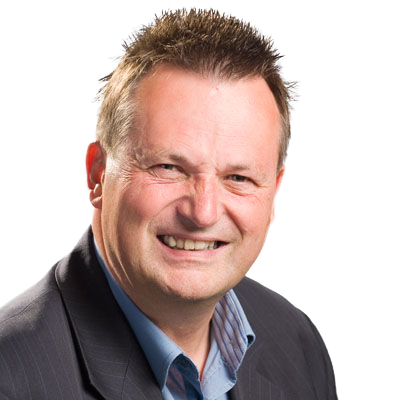 FOLLOW OUR STEPS IN BEAVER BUILDER
Exploring Beaver Builder plugin together with various themes and other helpful plugins to improve technical and creative webdesign skills.
With the initial development of WordPress as a blogging platform, the 'anathomy' of the homepage was structured around a list of blogposts. With the changing application needs from users, the structure of a home- or landingpage can have many more variations.