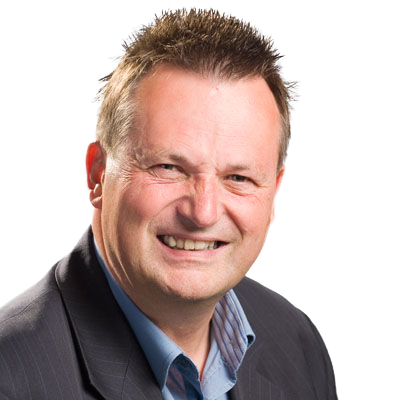 FOLLOW OUR STEPS IN BEAVER BUILDER
Exploring Beaver Builder plugin together with various themes and other helpful plugins to improve technical and creative webdesign skills.
People love the back-end UI/UX of the Advanced Custom Fields plug-in. All fields can be positioned and CSS assigned individually. Pods is in its base foundation a bit straight forward. But a little improvements can be achieved bij the use of the action hook 'pods_group_add'.