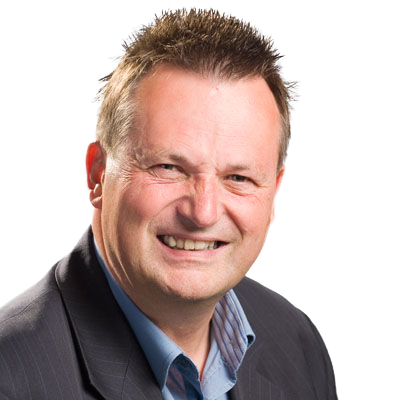 FOLLOW OUR STEPS IN BEAVER BUILDER
Exploring Beaver Builder plugin together with various themes and other helpful plugins to improve technical and creative webdesign skills.
It was fun again talking with David to 'strip down' one of my Beaver Themer and Pods based websites. Although the talk took nearly an hour, we could not cover all aspects of the used 'tricks' in building this site for an event organizer in The Netherlands.