Beaver Themer, CPT, ACF and WPE make the difference
Im a so excited to be in the playing field of Beaver Themer, Custom Post Types, Advanced Custom Fields Pro and being part of WP Elevation. I am sure that this unique combination will make the difference for me to differentiate me in the market and step away form 'just' the basic pages/posts websites.

The learning curve was pretty steep at the beginning. Although I learned to be able to create CPT's manually, using them together with ACF Pro brought me some headaches to output content nicely in the front-end.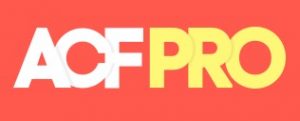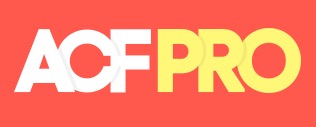 I could find my way in PHP, but just not (fast) enough to make templates fast and efficient for both archive and single post pages. That changed after Didou Schol developed his ACF Template Builder plug-in. His skills and some of my ideas brought the first WYSIWYG template editor in the Beaver Builder playing field. Easier than ever, users can make both archive- and single custom post type pages with fields brought in from ACF Pro. Finally database publishing within WordPress, which makes WordPress a fully featured CMS without needing to know everythong about PHP.
FileMaker Pro

Well, we are not there yet. I have been a FileMaker Pro developer for many years and I created many relational databases. CPT and CF's principals are still pretty flat database structures and I am sure the need for connecting groups within ACF with index fields will be the next step within using CPT/CF's in WordPress. Any thoughts on that? Let me know!
The end of a couple of plugins I used for data entry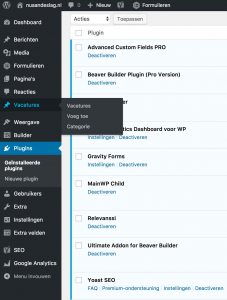 Once you learn how to use the right CPT/CF's set-up for your customer, you can make anything which will fit their needs. In my last post I alreay explained how I am in the middel of the proces of making fitnesskeuze.nl, a sportchool/fitness selection tool. This week I started with the development of nuaandeslag.nl, a job recruitment agency. About two years ago I used a plug-in called WPJobBoard, which was – at that time – the perfect solution. Although it was a heavy plug-in with lots of it's functionallity not used at that time by my customer, the basic concept was simple enought to rebuild. And so we did.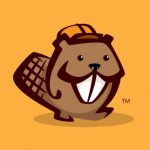 With just the manually created CPT 'vacatures' (vacancies) and some fields in ACF Pro, we just simulated the previous mentioned plug-in and with Beaver Themer we could just build the archive and the single CPT page which nearly looked the same as in WPJobBoard. Have a look yourself. No, the site is not ready yet 😉
Update: Also take good care of the search possibilities when using CPT/CF. I use Relevanssi for this purpose and that seems to work fine, any other suggestion welcome.
WPE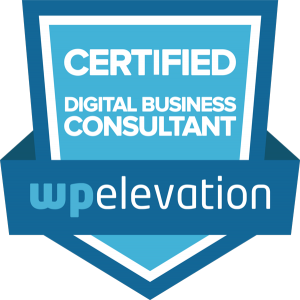 As you might know, I just started following the WP Elevation course to become a certified digital business consultant. I knew I missed some things in my business processes. I did not know how to make the right workflow. And I have been in workflows for the printing industry for 20 years! After following the first couple of lessons, I was confused and was just thinking that I had te re-invent myself completely. My responds on RFP's (Request For Proposal) were not right. The way I approached customers was technical, concentrated around my skills and not around the needs of the customers. WPE is like a wake-up-call for me. The combination of all of the above will be the major step in developing myself in new high(er) demanding markets. Away from 'just' the pages/posts websites for an ever disturbing negotiable lower/lowest price.
Please share your thoughts.