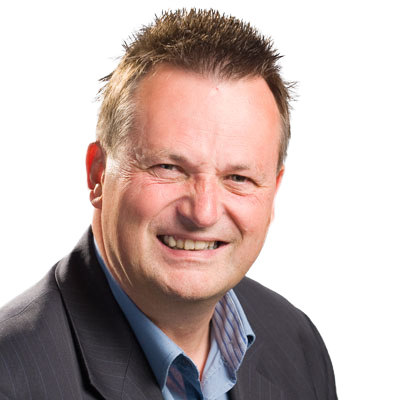 FOLLOW OUR STEPS IN BEAVER BUILDER
Exploring Beaver Builder plugin together with various themes and other helpful plugins to improve technical and creative webdesign skills.
For years we have been working with the Genesis/Dynamik combination. Genesis is still one of the best hook based foundations on which space/speed effective childthemes can be developed. Dynamik is in its basic idea a childtheme, but it acts like a WordPress theme development tool. Cobaltapps saw the Beaver Builder market growing and developed Beaver Extender. Our first impressions.