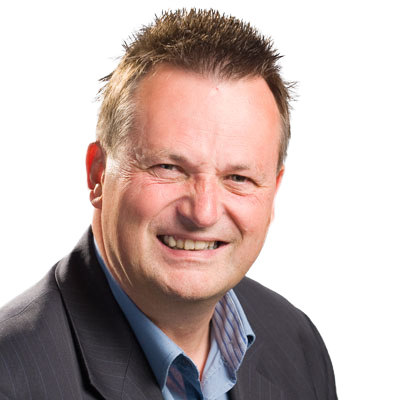 FOLLOW OUR STEPS IN BEAVER BUILDER
Exploring Beaver Builder plugin together with various themes and other helpful plugins to improve technical and creative webdesign skills.
Eric Hamm from CobaltApps, the developer of the Dynamik Website Builder as a childtheme of Genesis asked if the Extender plugin could be useful for Beaver Builder theme. Our thoughts.