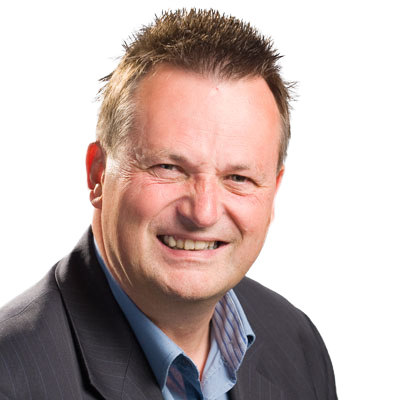 FOLLOW OUR STEPS IN BEAVER BUILDER
Exploring Beaver Builder plugin together with various themes and other helpful plugins to improve technical and creative webdesign skills.
Custom Post Types and Custom Fields finally come alive in true relational database publishing without the need to do PHP programming. In the various Beaver Builder Facebook groups there is a lot of excitement around this development. Why did it take so long for WordPress to break through in this area?