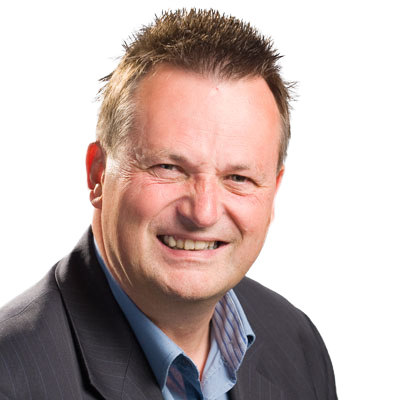 FOLLOW OUR STEPS IN BEAVER BUILDER
Exploring Beaver Builder plugin together with various themes and other helpful plugins to improve technical and creative webdesign skills.
In the Beaver Builder Knowledge base there is a little but powerful routine which makes it possible to show or hide a row or a module based on the content of a field connector. That is the base of the power of conditional database publishing within WordPress. Website strip-down of orange-exhibition management.