Posts Tagged 'pagebuilders'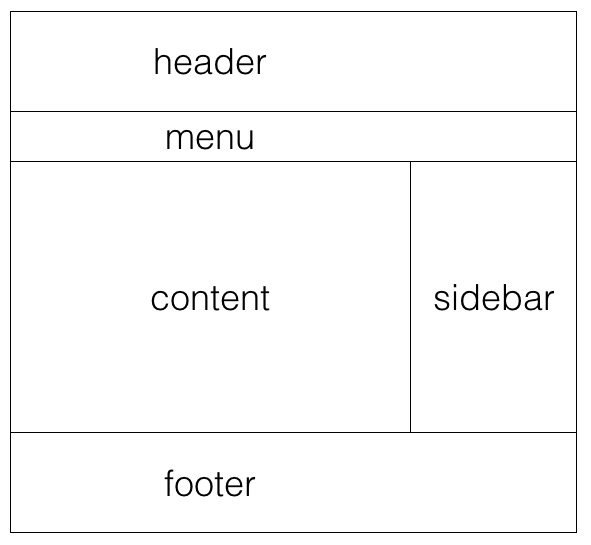 On the various WordPress facebook groups, lots of groupmembers ask the community what theme will fit best in combination with the use of the BeaverBuilder pagebuilder plugin.
Read More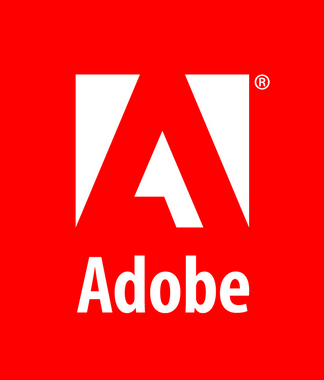 The web is so much 'faster' than print and on-line marketeers 'laugh out loud' if someone talks about print. But on-line seemed not to be that fast than print in following the latest trends in design tools.
Read More