Posts Tagged 'beaver tunnels'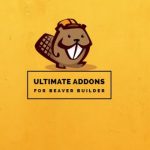 The post you are looking at the moment has its title shown in a template row, conditionally placed on single post pages only, using Beaver Tunnels. How did we accomplish this?
Read More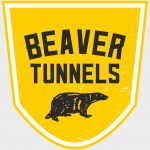 One of our first own projects using Beaver Builder for an on-line publishing platform around paper, inks and toner within the printing industry, was a smooth roadmap. How did we do it?
Read More