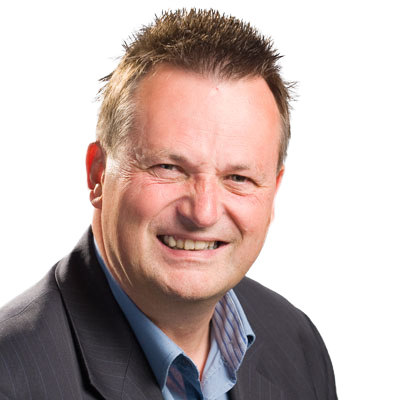 FOLLOW OUR STEPS IN BEAVER BUILDER
Exploring Beaver Builder plugin together with various themes and other helpful plugins to improve technical and creative webdesign skills.
The web is so much 'faster' than print and on-line marketeers 'laugh out loud' if someone talks about print. But on-line seemed not to be that fast than print in following the latest trends in design tools.