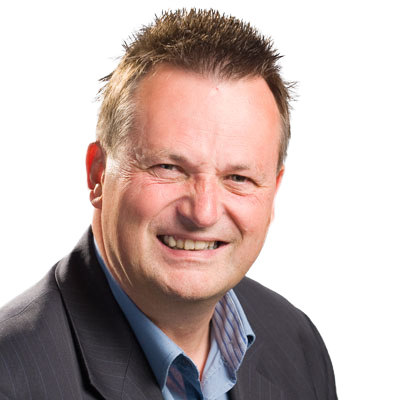 FOLLOW OUR STEPS IN BEAVER BUILDER
Exploring Beaver Builder plugin together with various themes and other helpful plugins to improve technical and creative webdesign skills.
Today I finished my WP Elevation Blueprint course and Davinder Singh Kainth asked me if I wanted to share some of my experiences. I am glad to be able to and hope it is of any value for you all.